Michael McCarthy was canoeing through the Intracoastal Waterway near St. Petersburg, Florida, when he spotted the familiar flash of silver in the water ahead of him. A dolphin was swimming nearby, and she appeared to be cradling a small, limp body.
At first, McCarthy thought the dolphin had just caught her dinner, but as he watched, a heartbreaking scene unfurled before him.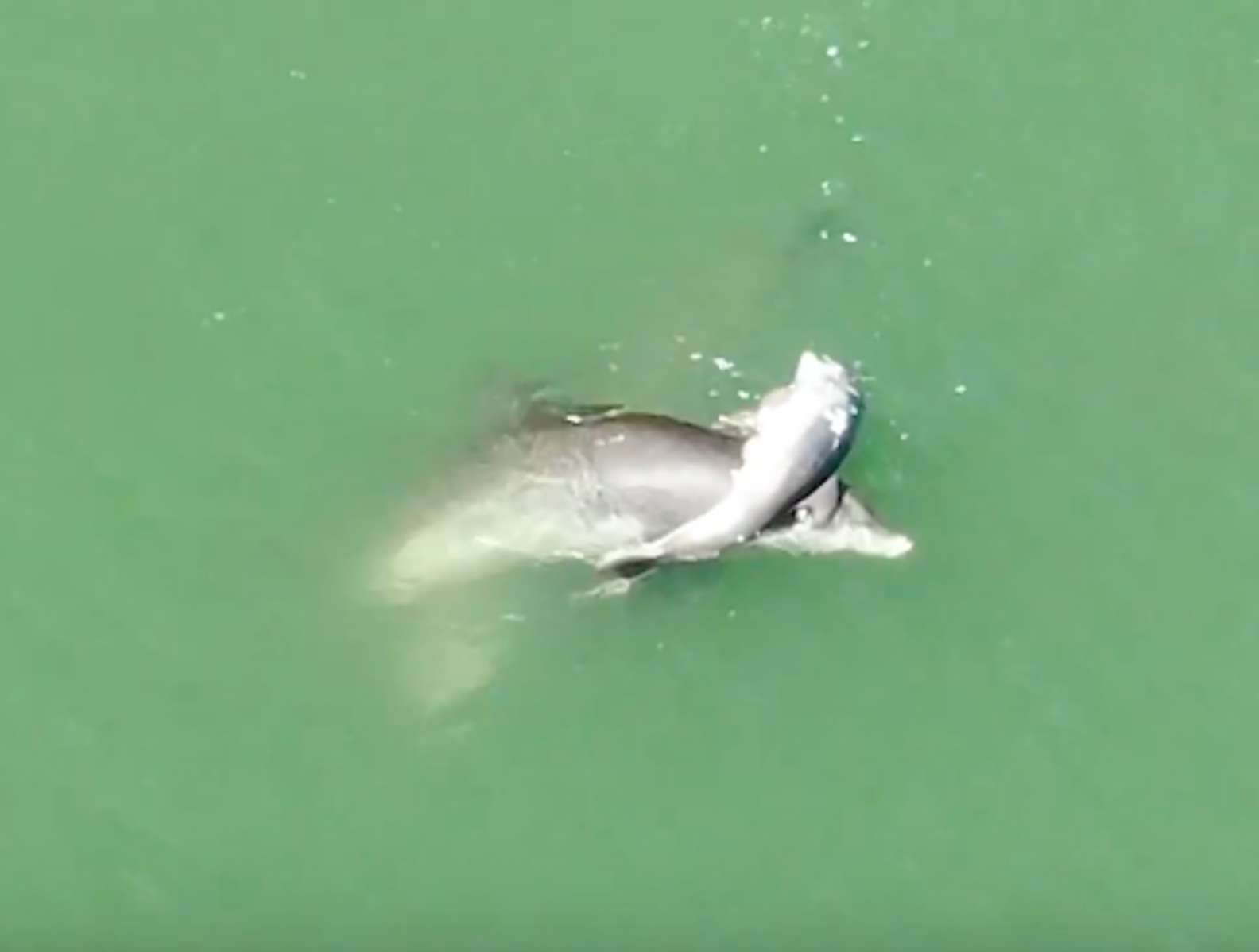 McCarthy whipped out his camera and began filming the mother dolphin's funeral procession.
Luckily, she wasn't alone. A fellow dolphin swam alongside her, in a seeming effort to protect and comfort his friend.
This made McCarthy even more determined to capture the dolphin's grief on film.
Mother #dolphin not ready to let go of her dead calf and pushing it through the intracoastal waterway.
It's hard to say for sure without examination, but the calf may have been hit by a boat. Please don't assume that because #dolphins are fast that you won't hit them. #sad pic.twitter.com/Le2MAwvPIB

— See Through Canoe (@SeeThroughCanoe) June 3, 2019
Previous studies suggest that cetaceans — dolphins and whales — display grieving behaviors, especially mothers mourning their de.ad calves.
McCarthy posted the video to Twitter last week, and it has since been viewed over 76,000 times.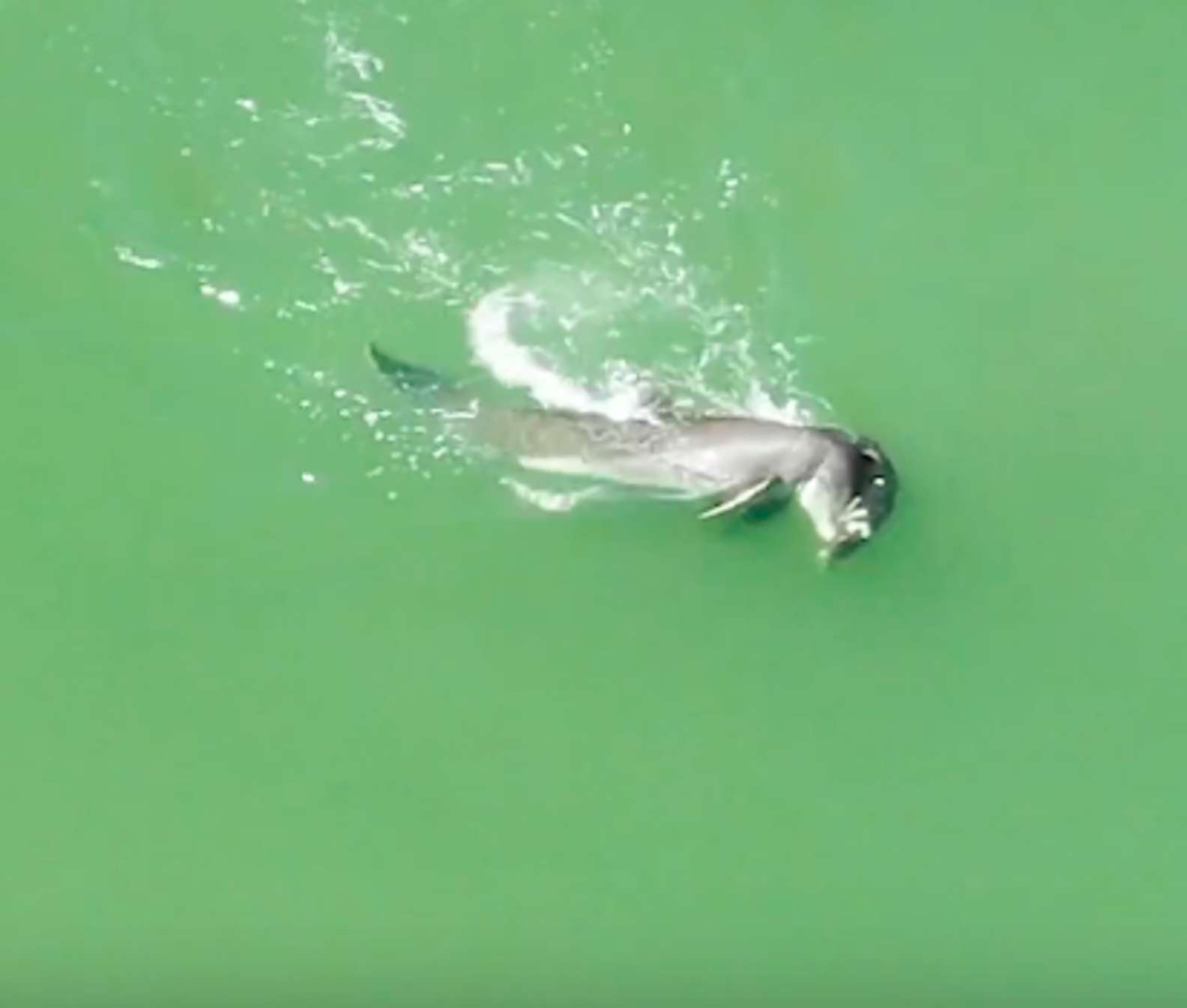 "It was really hard to watch," McCarthy wrote on Twitter. "That image is going to be stuck in my head for a while."
So sad😢 still don't understand why some humans think we are the only ones who feel pain and loss and animals don't!
Please 'SHARE' to pass on this story to a friend or family member.